What We Believe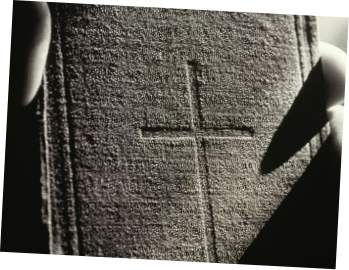 Faith Baptist Church believes that Jesus Christ, the Son of God, came to die for our sins, that He rose again to give us eternal life, and that through Him we can enjoy a restored relationship with God.
We believe it is our joy as Christians to follow God's inspired Word. We also believe that our calling is to share our faith with as many as will listen, knowing that God has promised His Word is the answer to all our questions.
If you have questions, give us a call. We'd be glad to talk with you from the Bible about what we believe.
More specifically, we believe: