Your First Visit
Welcome to Faith Baptist Church! Visiting a church for the first time can be unnerving. What will it be like? Will I find my way around? Will the people be friendly? At Faith, you will find a brand new church family that is excited to see God working in and through us each week. Our services are traditional, but you will find that they are anything but ordinary. Come join us as we worship our wonderful Redeemer through songs and Scripture.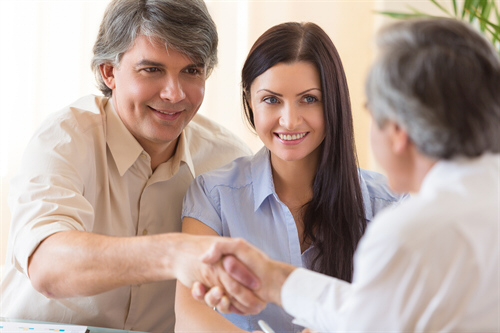 Still not quite sure what to expect? Let us walk you through a typical visit.
When you walk in the door you will be greeted by one of our church family. They will hand you a bulletin describing the events of the day's service. Feel free to ask any questions you might have and they will be happy to assist you.
If you arrive in time for Sunday School (9:30 a.m.) you will find that we have  classes appropriate for you, whether it is children's classes or one of our adult Bible study classes you will find one that fits you.
Our worship service at 10:30 a.m. will begin with time of singing together as a congregation.  
We'll share any announcements  and also take up an offering during this time.  The offering is used to meet the financial needs of our ministries.  
After the congregational singing, choir and special music our Pastor will preach a challenging message from God's Word. 
After being challenged from the Word of God we will be dismissed with  a closing song and prayer.