Our Pastor
Born into an unsaved family, Pastor Budreau was saved at the age of seven after hearing the gospel for the first time through the witness of his uncle. Shortly after his family got saved, they began attending a Baptist church in Wisconsin. With the guidance of his mother and leadership of his father, Pastor Troy committed himself to serving Christ even in his childhood.

Pastor Troy graduated with a Bachelor of Arts Degree in Biblical Studies from Maranatha Baptist Bible College with the support of his wife Cherie. He and Cherie have been married since August of 2003.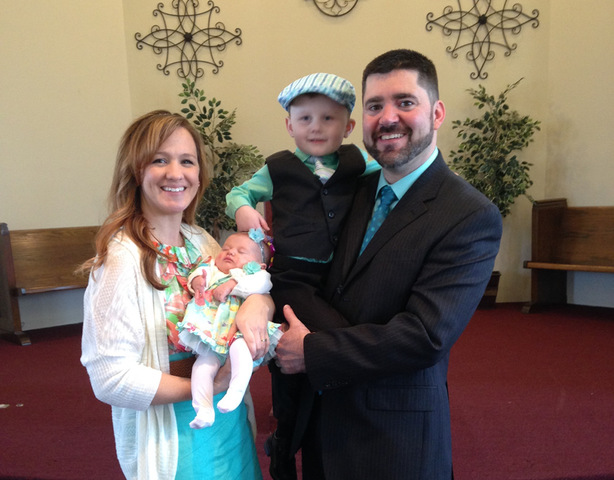 As pastor of Faith Baptist Church, it's my desire that everyone would have a close personal relationship with Jesus Christ. Our goal as a church is to help bring you to that place. Come be a part of our family. We'd love to have you as our guest.
Pastor Troy Budreau